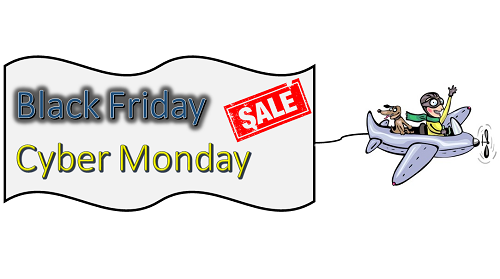 Black Friday Cyber Monday sale
Dear fellow pilots,
As Black Friday is coming, we are happy to announce that VKB will as usual offer a 
10% discount
 for your purchases on 
all VKB products
.
The offer opens at 9:30pm IST on Thursday 23 November and will end at 9:30pm IST on Monday 27 November.
Discounts are automatically applied at checkout.
We are happy to see you all at our shop, both new and returning customers, hope to welcome you aboard, and please rest assured: you won't be alone, we always stand behind our products.
You know why? - because with VKB this is your Universe.