The World of VKB Flight and Space simulation
Committed
to the highest quality sim controllers
Superior
thanks to our in-house Engineering team
Trusted
by sim gamers around the world
Assisted
by our dedicated support team
*** NEWS ***
Dear fellow pilots,As Black Friday is coming, we are happy to announce that VKB will as usual offer a 10% discount for your purchases on all VKB products.The offer opens at 9:30pm IST on Thursday 23 November and will end at 9:30pm IST...

Read more

Do you own a Gunfighter Mk.II/III and thinking of upgrading to the new Gunfighter Mk.IV? Do you already own a Gunfighter Mk.IV and wish to expand it with another grip or turn it into an Omni Throttle? Then please check...

Read more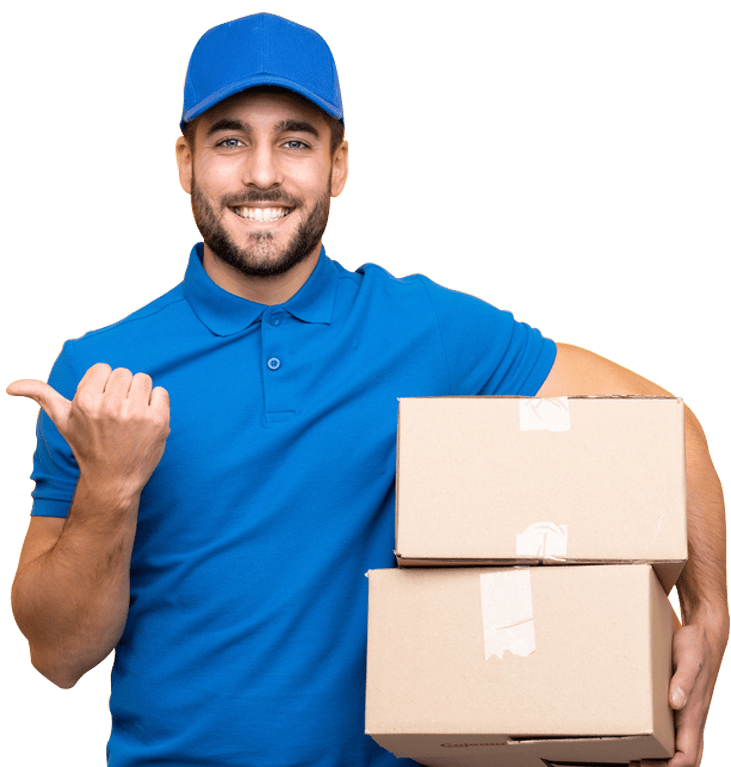 Buy with Confidence!
We deliver your parcel direct to your door.
We take care of importing your products into India.
We show all costs at Order checkout - there are no additional costs to you.
We only use reputable courier services such as DHL.
Parcels are usually dispatched within 24 hours.
Let customers speak for us
Can't find the product you are looking for?
As we are expanding our VKB India webstore we are progressively adding more products.
If you can't find the right product we are are more than happy to place a special order for you.
Please email our Support team to request a special order.